Cities In & Around Johnston County
Explore the many communities in the Johnston County area.
---
Clayton
---
Welcome home to Clayton, the perfect spot for those looking for a close-knit community with easy access to Raleigh and the Research Triangle Park. Located close to several major highways.
Cleveland Township
---
Nestled into rolling green hills and lush woods between Garner and Clayton, the rapidly-growing Cleveland Township is a quiet community full of vibrancy and small-town charm.
Garner
---
Located just minutes from downtown Raleigh, the suburb of Garner offers easy big-city access without compromising the small-town charm that its residents so love. With hundreds of acres of parkland, a strong emphasis on community events, and plenty of opportunity.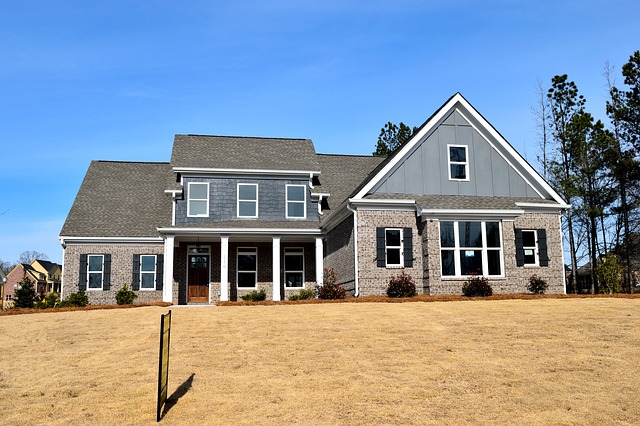 Knightdale
---
Located at the intersection of Highway 540 and Highway 495, the bustling suburb of Knightdale offers easy access to all the amenities and opportunities of Raleigh while maintaining a cozy small-town friendliness.
Raleigh
---
Raleigh, NC consistently rates on America's top places to live, and it's not hard to see why. Raleigh is a melting pot—of culture, of backgrounds, of business and pleasure, of city and nature. With the excitement, attractions, and accessibility of a large
Willow Springs
---
Tucked into rolling green hills and lush woods just south of Garner, the unincorporated community of Willow Spring(s) offers beautiful open spaces, quiet neighborhoods, beautiful and modern new homes, and a charming small-town community of friendly neighb
---
Johnston County Real Estate
Thinking of buying a home in the Johnston County area? Contact the Marlo Wells team. We want to help you learn everything you need to know to find your perfect home.